Get behind the wheel of a great auto loan.
A loan from WSECU will help you hit the road in a new or used vehicle. We offer low fixed rates, flexible terms and up to 125% on financing. Apply now to get the keys to the car you can't stop thinking about.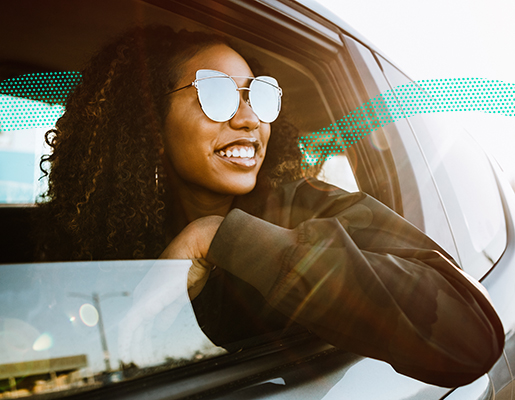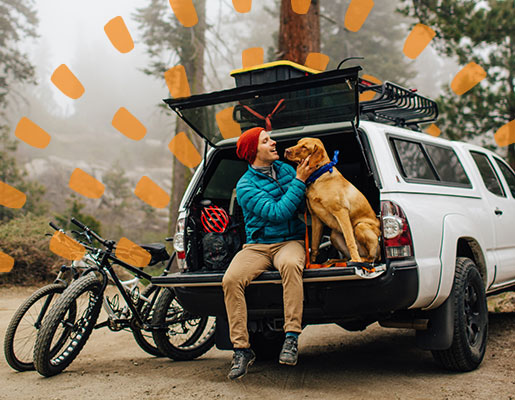 We make getting an auto loan easy.
Along with great rates at WSECU, we offer a convenient application process. You can schedule time at one of our branch locations, apply online or apply for a WSECU auto loan when you buy a car from a participating Credit Union Direct Lending dealer.
New car. Used car. Refi. WSECU can help.
We have competitive rates and terms on auto loans for just about any age of vehicle you want to buy. In fact, we can even provide an auto loan for you to refinance a vehicle you already own.
Auto Loan Rates
Rates and terms listed are current as of January 1, 2022. Rates and terms are subject to change at WSECU's discretion.