Getting in touch
Getting in touch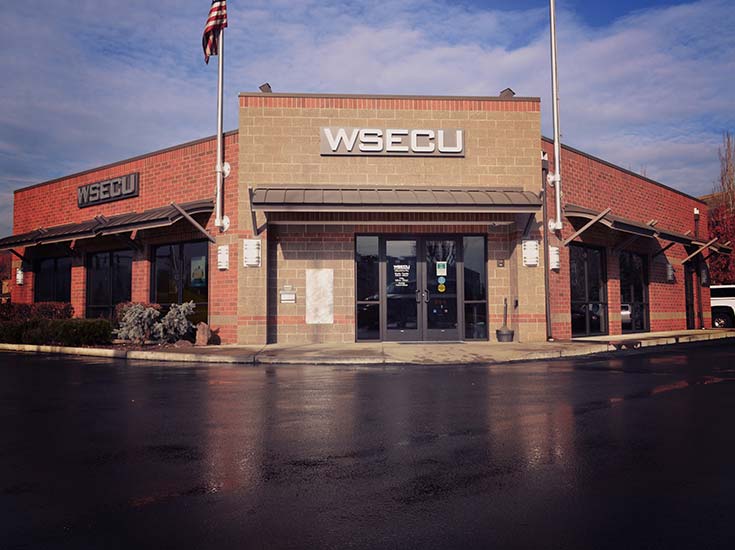 What's Happening at WSECU
We like to keep you up to date about what's happening at your credit union. Whether we're opening new branches, lending a hand in our communities or participating in local events, this is where we'll share our stories.
If you're looking for information about WSECU, a comment from credit union leadership or a guest speaker, give us a call or submit a media inquiry.
2022 Holiday Closures
New Year's Day
Martin Luther King Jr. Day
Presidents Day
Memorial Day *
Independence Day
July 4
All Staff Training Day
October 10
Thanksgiving
November 24-25
Christmas
December 26 (observed)
New Year's Day
January 2, 2023 (observed)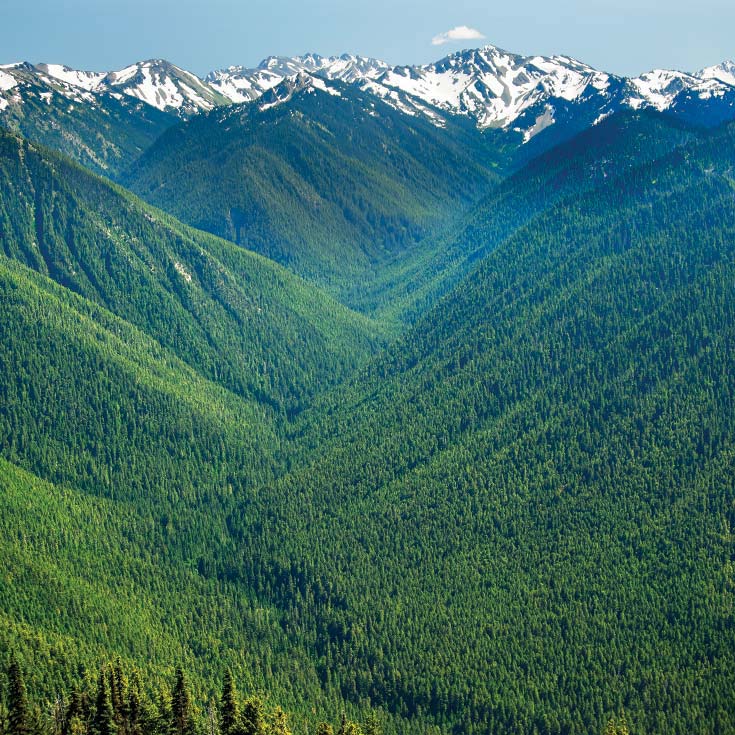 Want to join WSECU?
Live in Washington State? You can join WSECU! It's quick and easy to open an account online.
LCUC Closure Details
* The Contact Center will maintain normal Saturday hours on May 30. ** Lacey Credit Union Center will also be closed September 3.