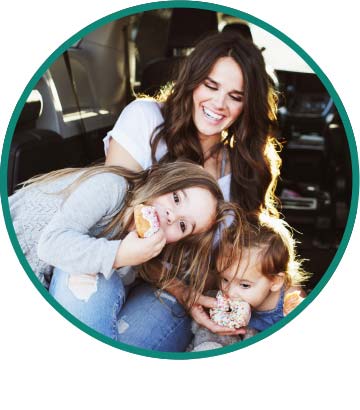 New or used, purchase or refinance
Here's what we offer:
New financing rates and terms for vehicles up to two years old
Used financing rates and terms for older vehicles
Apply online through our mobile or desktop application
Fixed rates and flexible terms
Maximum loan amount of $250,000
Payment period up to 84 months
Apply on the spot at participating CUDL dealers
Check the status of your auto loan application
Auto Loans
*Rates quoted are for loans with automatic payment. Rates for all loans without automatic payment will be 0.25% more.
Rates and terms listed are current as of November 1, 2019. Rates and terms are subject to change at WSECU's discretion.
What Our Members are Saying
"After trying to refinance two auto loans that were financed at another bank and it taking them over two weeks to provide me a rate and term, I walked into WSECU and got approved for both refinances at half the rate and a better term within one hour. WSECU completely met my needs. It was relief to me and the staff are fabulous!"

Leslie

WSECU Member