Auto Loans
New car. Used car. Refinance. We can help.
Get behind the wheel with a great auto loan
Whether you're buying a new car or one that's new-to you, a loan from WSECU will help you hit the road. We offer:
Fixed rates and flexible terms
Loans for dealership or private auto sales
Refinancing on current auto loans
Easy online application
Already applied? Check the status of your auto loan application.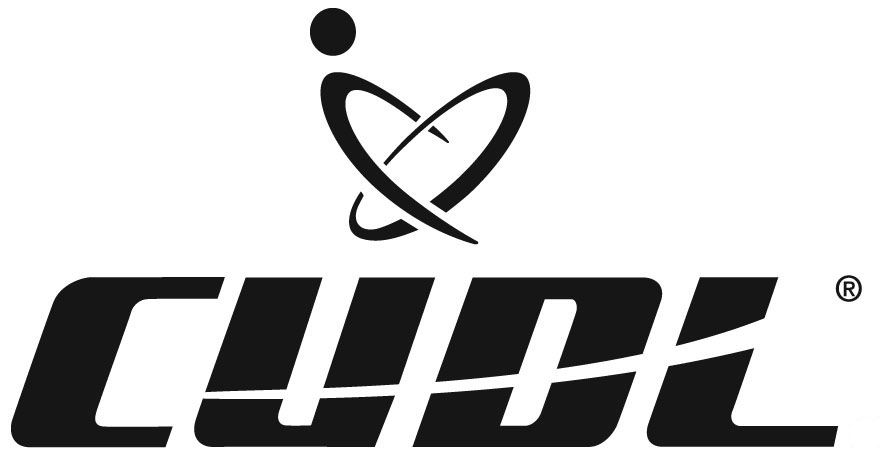 Auto Loan Rates
Rates and terms listed are current as of August 18, 2023. Rates and terms are subject to change at WSECU's discretion.
Calculate your car payment.
Purchase your next vehicle on your terms
Prequalify to get ahead. When you're ready to buy, apply for your WSECU auto loan before purchase and be ready to negotiate for your best deal.
1

Prequalify

Complete the first portion of the application for an estimate and no impact on your credit score.

2

Shop around

With a loan estimate in mind, you can shop around and plan a budget.

3

Get preapproved

Ready to buy? Complete your application and take your preapproval letter directly to the dealership.

4

Buy your car

Get the car you want. Easy peasy.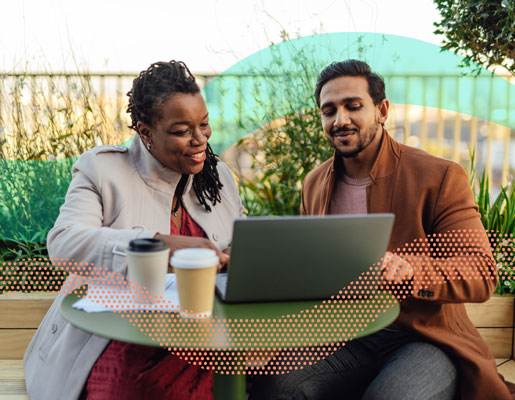 Cover the GAP
Guaranteed Asset Protection (GAP) can help protect your investment by covering the difference between your vehicle's value and the amount you owe on your loan. And if your vehicle is totaled, you may be eligible for a $1,000 down payment on your next purchase if you finance with us again.
Include GAP when you apply for your loan, or add it within the first 18 months of your loan by calling 800.562.0999 or visiting your nearest branch.