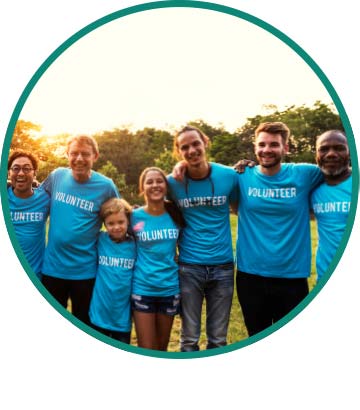 We do more when we do it together
We believe a strong community is one where individuals can achieve financial stability, well-being and success. WSECU supports that vision by investing in nonprofit programs that increase access to high-quality education and that help people to become stable and self-sufficient. We also sponsor programs and events for our public employees and contribute to the enhancement of public amenities.
Our Three Pillars of Giving
Education
We believe in the power of a good education and its role in future success. Partnerships with K-12 schools, GEAR UP and the state's public higher education institutions are a centerpiece of our community commitment.
Self-Sufficiency
We're dedicated to helping people move forward on the road to stability. Often our support is in the form of offering our special expertise in financial education with free workshops for clients or employees.
Public Employees and Assets
We were founded by public employees and they remain the core of our membership. Supporting programs and events that are close to their hearts and enhance the state's public treasures is a natural fit with our history of serving public employees.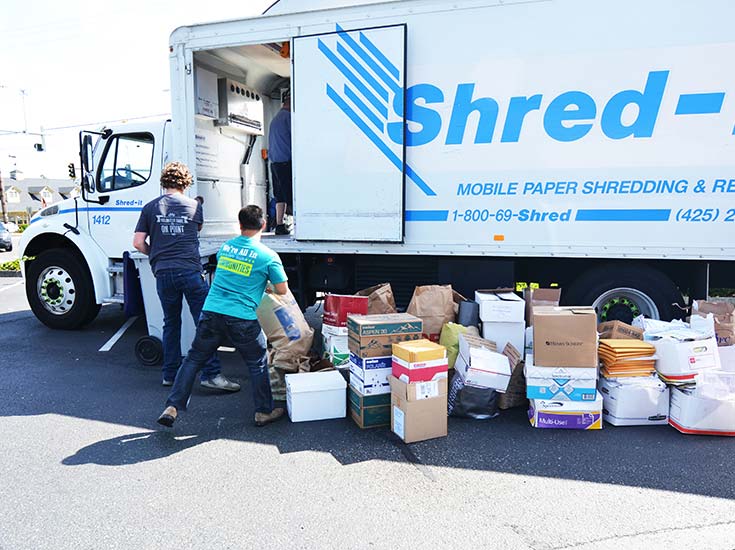 Shred Day
We hold this popular event every year on the last Saturday in July. Members and our friends in the community are invited to bring up to three file-size boxes of old documents containing personal or sensitive information for secure shredding.
2020 Annual and Community Report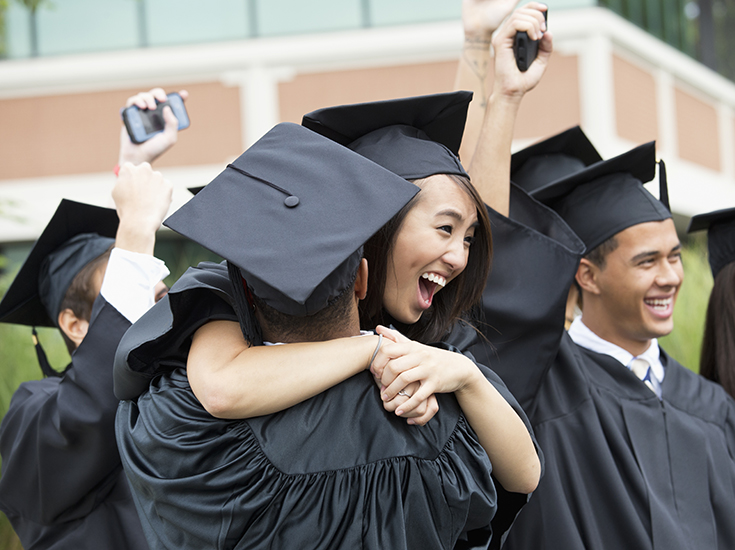 Scholarship Recipients
Our scholarship application period for the 2022 fall semester is closed. We'll be accepting applications in December for fall 2023. Learn more about the program and eligibility requirements on the next page.
Employee Volunteerism
Since 2014, we have offered paid time for our employees to volunteer and get involved in their local communities. They have embraced volunteering in a huge way! In 2017, more than three-quarters of our team volunteered, giving their time and talents to help in places like schools, food banks, state parks, youth organizations and many more nonprofits and institutions across Washington State.
WSECU helps facilitate employee volunteering by coordinating group activities, department team builders that give back and even offering on-site volunteering right in the office where staff members can contribute steps away from their desks by assembling hygiene kits or prepping materials for a children's museum.
We're proud of our phenomenal team and all they do to give back.