Personal Loan & Line of Credit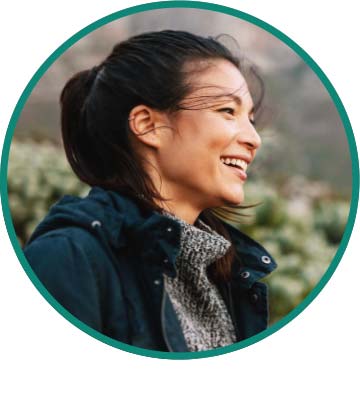 For your unexpected expenses
If you need:
A loan or line of credit for personal needs
Here's what we offer:
Borrow the amount you need with a competitive fixed-rate loan
Enjoy flexibility with a competitive variable-rate line of credit
Use the funds for any purpose
Apply online anytime
Check the status of your personal loan application
Personal Loan Rate Tables
Personal Loan
More information
Personal Line of Credit - Variable Rate
More information
Closed-End Personal Loan Example: $21.33 per $1,000 for 60 months at 10.15%
Personal Loan rates quoted are for loans with automatic payment. Rates for all loans without automatic payment will be 0.25% more.
Personal Line of Credit variable rate loans are calculated at the rate specified, then adjusted quarterly based on the index plus a margin indicated in the Truth-In-Lending Disclosure.
Rates and terms listed are current as of February 1, 2019. Rates and terms are subject to change at WSECU's discretion.
Calculator
Should you consolidate your debt? This calculator is designed to help determine if debt consolidation is right for you.
Calculator
Determining which loan provides you with the best value involves more than simply comparing monthly payments. Use this calculator to sort through the monthly payments, fees and other costs associated with getting a new loan.
Calculator
Having adequate cash flow is essential to keep your business running. If you run out of available cash, you run the risk of not being able to meet your current obligations such as your payroll, accounts payable and loan payments. Use this calculator to help you determine the cash flow generated by your business.