Media Inquiries
WSECU is a member-powered cooperative credit union that serves anyone who lives in Washington State.
If you want to learn about the great things happening at the credit union or seek comment or insights from our leaders and industry experts, we'd love to speak with you.
Press Contact:
Ann Flannigan, Vice President of Public Relations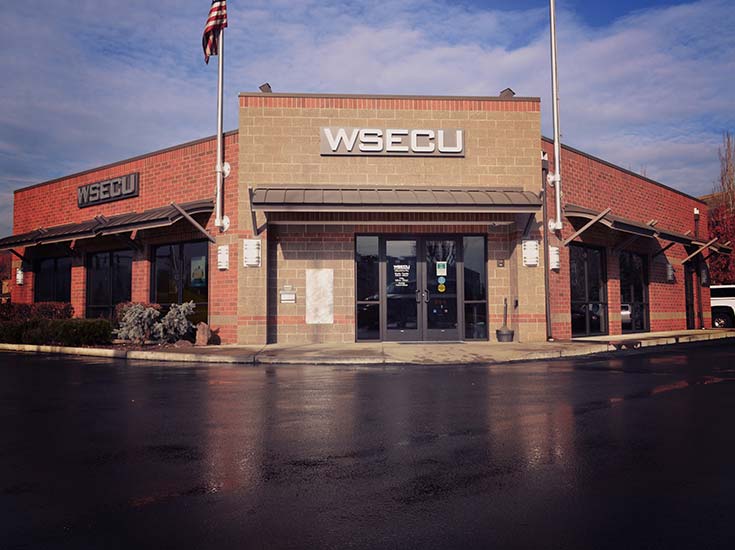 Media Inquiry
Interested in reading the most recent WSECU headlines?
WSECU By the Numbers
Community Reinvestment (2022):
$1.2 Million