2021 Annual and Community Report
• 6 minute read
2021 Annual and Community Report
2021 Annual and Community Report
It was a year of introspection and growth, of resilience and challenges met head on. Many of us hoped 2021 would bring economic stability, social reconciliation, an end to the pandemic, or simply the feeling of being ourselves again. But mostly, it didn't. Instead, it encouraged us to think more carefully about the role we play in our futures and how our actions and decisions shape the lives we lead and the world we live in.
We are proud of the work we've done and of the work we will continue to do. More importantly, we're proud to have a community of members and employees who share our vision. With much gratitude, thank you for making us who we are.
---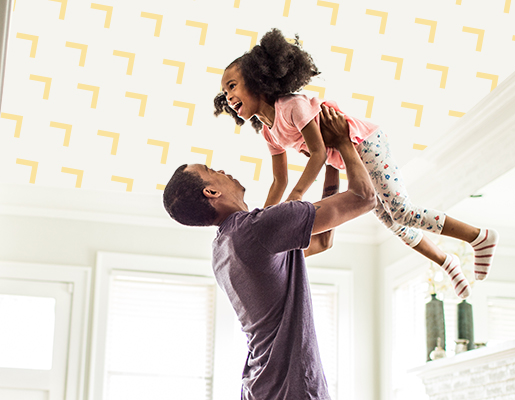 Promises were kept.
We promise to champion our members' financial well-being, and we mean it. With lingering social and economic effects from the pandemic, wildfires, floods, other natural disasters, and many other difficulties, our members faced challenges with heating and utilities, rent, COVID-19-related expenses, and food costs.
To keep our promise to make our members' lives easier, we did the following:
Funded 1,615 personal hardship loans
Reached out to 1,842 members affected by natural disasters to offer support
Helped members skip 14,492 payments through Skip-a-Pay
Provided 825 members with temporary loan modifications
Waived 18,608 fees that would have totaled $92,110
Provided additional resources and information, including details on FEMA resources
Member access to services improved.
We're always working to provide better technology and better methods of business to enhance member experiences with our services. Some recent improvements include:
Digital appointment scheduling
Improvements to online applications for personal loans and credit cards, enabling faster processing and funding
Expanded residential lending to provide more loans to more members
A new Spokane Division branch to meet more members where they are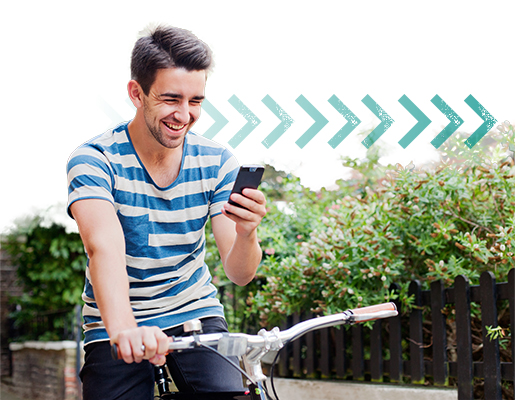 Our racial equity commitments gained momentum.
Our racial equity commitments gained momentum.
In 2020, we made a public commitment to do our part to advance equity in financial services. We looked carefully at how we do business, who we are as a member of the community and who we are as an employer. In 2021, we began to see some of our goals come to fruition.
A new position, Director of Community Homeownership Development, was created to help make homeownership more accessible to low-to-moderate income households, with an early emphasis on the Black community.
We celebrated Juneteenth for the first time.
Our racial equity progress report was made public.
We launched foundational training on racial equity for all leaders.
Community giving reached a record.
Every year, WSECU commits to investing 4% of our net income into the communities we serve. In 2021, that 4% equaled $1.3 million, our most significant contribution amount to date. With these funds, we forged new relationships and continued many previous partnerships. A few highlights from the year include:
We pledged $250 to the Boys & Girls Clubs of Washington State for every Seattle Kraken goal, totaling $20,000 with donations continuing through the season.
We donated $100,000 to Habitat for Humanity of Washington State, making equitable housing available with funds partially supported by member mortgages.
We distributed $100,000 in member scholarships.
We invested $600,000 toward our multi-year commitment to University of Washington's branch campuses as part of our higher-education partnerships.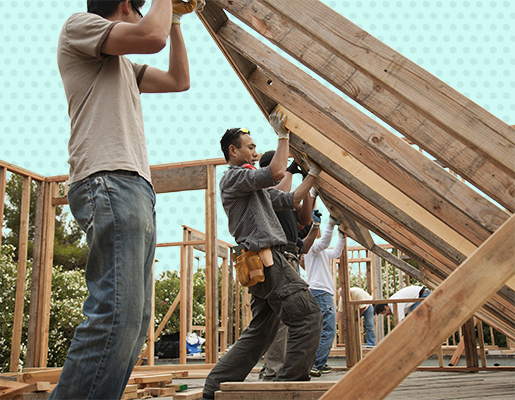 Financial literacy programs continued.
During the "Great Resignation," we expanded.
Maintaining a healthy, robust work culture is a priority. To be a stable financial institution, we know we must earn our employees' support. That focus has enabled us to grow to more than 725 team members strong. We took the following measures:
Prioritized a culture of work-life balance, with additional considerations given to COVID-19 healthcare
Provided ongoing pandemic response measures and maintained high safety standards
Onboarded 135 new team members and promoted 86 existing team members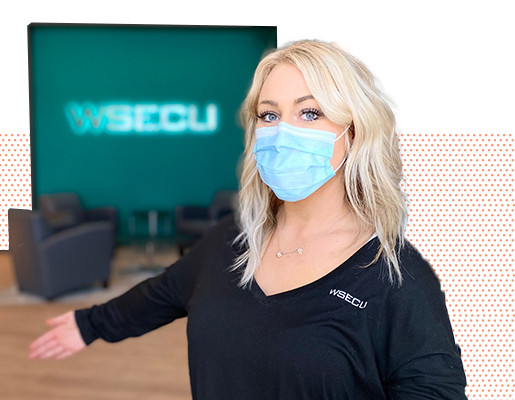 Loans were up. Delinquencies were down.
More members accessed loan funds, and we saw fewer delinquencies in repayments than we prepared for, given the possible impacts of the pandemic. This led to a surplus in loan loss reserves. Those extra funds were then transferred into the income category.
$600 million
Home loan funding
$183 million
Commercial lending
0
Commercial delinquencies
---
---