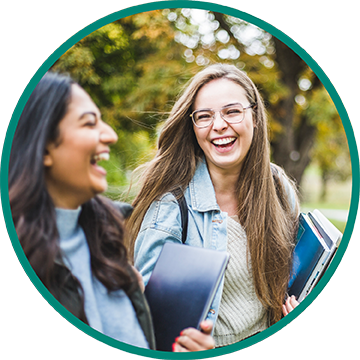 2022 Scholarships Available
We're excited to extend an invitation to members beginning or continuing their higher education to apply for a scholarship. Last year, we awarded nearly $100,000 to 38 lucky recipients. Would you like to be considered for a scholarship for fall 2022?
Applications will be accepted until Feb. 14, 2022.
Recipients are selected and notified in the spring.
WSECU members of all ages are welcome to apply.
$2,000 is awarded for two-year colleges and vocational schools.
$3,000 is awarded for four-year undergraduate and graduate programs.
2021 Scholarship Recipients

Amanda Sides
University of Washington - Tacoma

Amaryce Hernandez
Spokane Falls Community College

Elizabeth Barbuto
George Fox University

Evelyn Aguilar
Shoreline Community College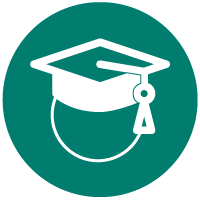 Fabian Garcia
University of Washington

Felix Giglio
University of New Mexico

Hannah Lea
University of Washington

Hassan Sakhakhni
Tacoma Community College

Isabel Emery
Loyola University New Orleans

Jacob Race
South Puget Sound Community College

Jalyn Ash
San Juan College

Janell Shah
Central Washington University

Janine Ludwig
Spokane Falls Community College

Jess Jefferson Juanich
University of Washington

Jill Miller
Bellevue College

Jillian Headley
Eastern Washington University

Jonathan Schade
University of Washington

Jordan Westby
South Puget Sound Community College

Jose Riera
Washington State University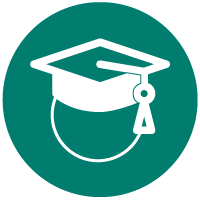 Joseph Marcoe
Centralia College

Joy Matsuoka
Emory University

Kaden Anderson
University of Washington

Kailyn Beierle
Washington State University

Kary Sathre
Centralia College

Kate Lewis
Yakima Valley Community College

Kenzie Holcomb
Centralia College

Kian Ankerson
Washington State University

Maren Wright
University of Southern California

Marguerite Bailey
Carroll College

Megan Maggard
The University of Montana

Miyamora Rosenthal
University of Hawaii at Manoa

Omar Shebl
Cascadia Community College

Sarah Lloyd
Saint Martin's University

Sathvik Nallamalli
Stanford University

Sophia Hessami
Utah State University

Thomas Lonowski
Boise State University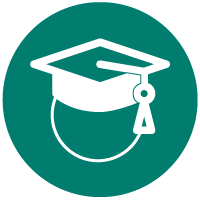 Tracie Mach
University of Washington - Tacoma

Xitlali Cruz
Stanford University