The Card to Help You Build Credit
Pay on time. Lower your interest rate.
The WSECU Create Visa® credit card helps you build your credit. After six months of on-time payments, we'll reward you by lowering your interest rate.* Plus, on-time payments are great for your credit score, which is key if you ever want to buy a house.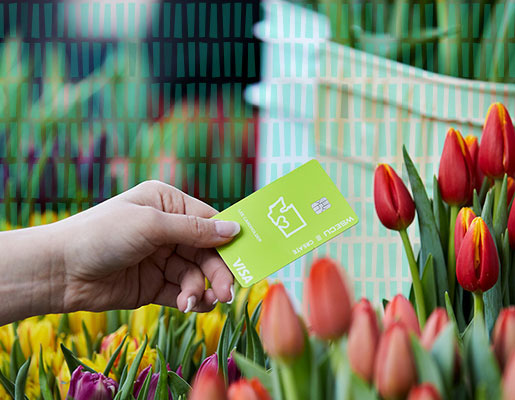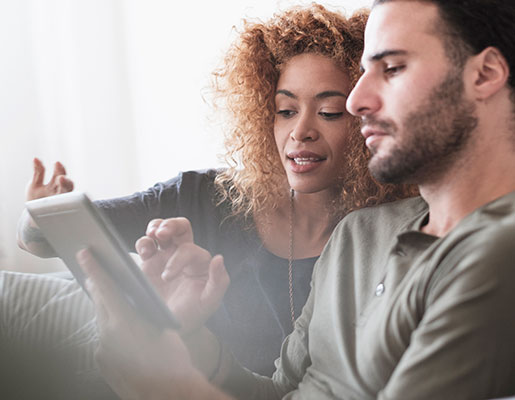 Build credit now for benefits later.
With the WSECU Create Visa card, you can build your credit without breaking your budget. On-time payments can reduce your interest rate every six months.* And there's no annual fee.* That's less money to pay now, and more money to save for your future.
First time applying for a credit card?
Here are some helpful tips to help you start off on the right foot.