Special competitive rates
Put your money to work 24/7
Share Certificates are a type of savings account that let you lock in a fixed rate for a future return, usually at higher rates than regular savings accounts.
How much you'll earn, known as the APY (Annual Percentage Yield), varies based on the terms. Choose from short run, long haul, or everywhere in between.
It's easy and there are no fees. Simply deposit a minimum of $250 and pick your terms. Then sit back, relax and watch the savings roll in.
Terms ranging from 6 to 84 months
Zero fees — an early withdrawal penalty may be imposed
Get started with as little as $250
Federally insured by NCUA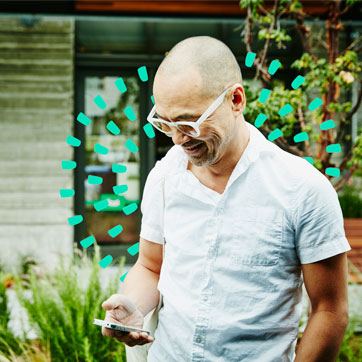 Frequently asked questions
Disclosure
* Annual Percentage Yield. APY accurate as of August 16, 2023. A penalty may be charged for early withdrawal. See important terms and conditions.