Money Market Accounts overview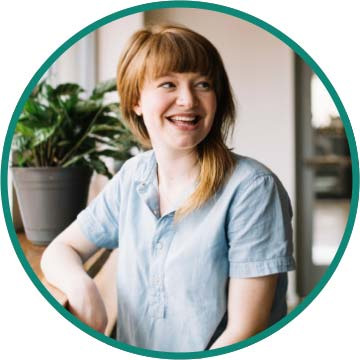 Money Market Accounts
Our Money Market Account has tiered rates that adjust automatically with your balance. The higher your balance, the more you'll earn.
No minimum balance requirement
Average daily balance calculated end of month
Dividends

An amount compounded and credited monthly according to rate and fee schedule.

begin once you make a deposit
Money Market Accounts can be opened in the branch or by calling our Contact Center.
How to open a Money Market Account
Money Market Savings Calculator
Digital Services
Digital Services
Transfers to other member accounts
Transfer to accounts you have at other financial institutions
Customized account alerts
View e-statements
Manage and pay bills
Easy setup and management of payees
Schedule payments through Online or Mobile Banking
Receive e-bills from participating payees
Set payment reminders
Schedule automatic payments