Is it time to explore Medicare options?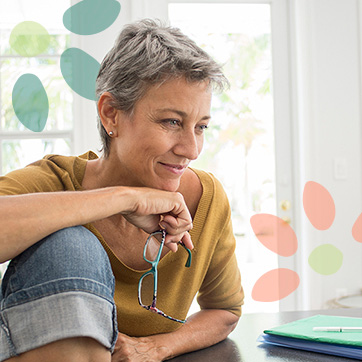 Medicare Options
Medicare is complicated. It can help to talk with someone who understands the ins and outs. Set up a free consultation with our long-time trusted partner and Medicare expert, Anthony Cuccia, to learn more about:
How Medicare Parts A and B work and what they cover.
Healthcare options with Medicare Supplements and Medicare Advantage (Medicare Part C).
How Prescription Drug Plans (Medicare Part D) work.
Knowing what coverage to choose.
Here's what our members are saying...
"When I got my Medicare card I looked through the booklet and when that did not make any sense I thought I should do more research online. After viewing some online resources my eyes glazed over. I am well educated – I have a doctorate degree – but I really could not make sense of the information I was reading. "When I met with Anthony to complete my application for Medicare, he did not disappoint. Not only does Anthony know his stuff, he really cares about the people he is working with, and does what he says he is going to do – how often does that happen these days? It was just really a pleasure to work with someone who approaches things differently and I wanted you to know."

April C.

WSECU Member
---