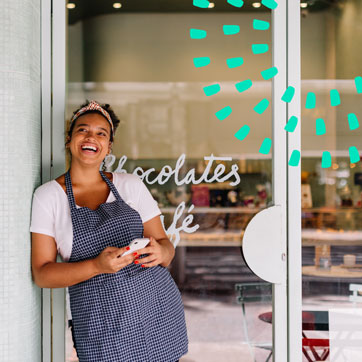 Customized business insurance for your unique needs
Enjoy competitive rates, broad coverage and a variety of options to enhance your protection.
General Liability
Business Automobile
Errors & Omissions
Commercial Property
Workers Compensation
Calculator
Asset allocation is designed to help you create a balanced portfolio of investments. Your age, ability to tolerate risk and several other factors are used to calculate a desirable mix of stocks, bonds and cash.
Calculator
Do you know what it takes to work towards a secure retirement? Use this calculator to help you create your retirement plan. View your retirement savings balance and your withdrawals for each year until the end of your retirement.
Calculator
How much life insurance do you need? Enter your current assets, expense and income. You can also adjust the inflation rate and your expected rate of return to see how these variables can impact your insurance needs.