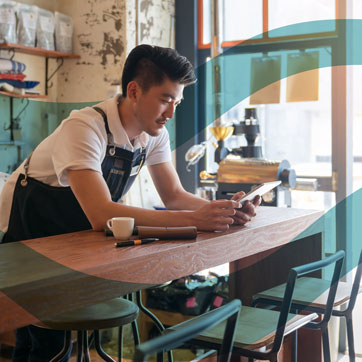 A great way to be prepared
If you need easy and immediate access to funds

Here's what we offer:
Easy access to funds when you need them
Secured and unsecured options
Competitive rates
Optional automatic payments
Article
The steps to take when starting a business.
Calculator
Use this calculator as your first step in determining your ability to qualify for a loan. While this calculator can't guarantee you will qualify for your new loan, it is a good check point to see if it is within your means.
Calculator
Determining which loan provides you with the best value involves more than simply comparing monthly payments. Use this calculator to sort through the monthly payments, fees and other costs associated with getting a new loan.