Additional Savings Accounts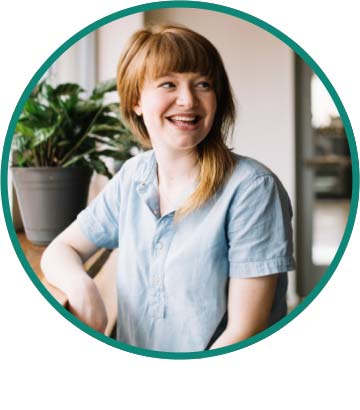 Dividend-bearing accounts within your reach.
Our Certificate Accounts feature a range of terms that help you save for the short run, the long haul and everywhere in between.
Our Money Market Account has tiered rates that adjust automatically with your balance. The higher your balance, the more you'll earn.
Special Certificate Account Rates
Rate Tables
Certificate Accounts
You decide which term option is best for you.
Account Attributes
More Information
Automatically renews after maturity
Penalty for early withdrawal
Money Market Account
Savings that can act like checking (for up to six transactions per month)
Account Attributes
More Information
Average daily balance calculated end of month
Dividends begin once you make a deposit
Money Market Accounts can be opened in the branch or by calling our Contact Center.
HOW TO OPEN A MONEY MARKET ACCOUNT
Digital Services
Online Banking
Transfers to other member accounts
Transfer to accounts you have at other financial institutions
Customized account alerts
View e-statements
Manage and pay bills
Bill Pay
Easy setup and management of payees
Schedule payments through Online or Mobile Banking
Receive e-bills from participating payees
Set payment reminders
Schedule automatic payments
Calculator
Waiting to begin your savings plan can have a huge impact on your results. A delay of even a few years could cost you thousands of dollars. This calculator helps show you how much postponing your savings plan can really cost.
Calculator
Asset allocation is designed to help you create a balanced portfolio of investments. Your age, ability to tolerate risk and several other factors are used to calculate a desirable mix of stocks, bonds and cash.
Calculator
Do you know what it takes to work towards a secure retirement? Use this calculator to help you create your retirement plan. View your retirement savings balance and your withdrawals for each year until the end of your retirement.