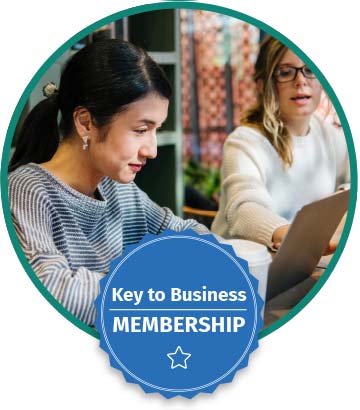 Classic savings account for your small business
Our Business Savings Accounts are straightforward and serve as an easy way for you to tuck money away where it's easy to get to it when you need it. Plus you can open multiple accounts for specific savings goals. Great for when you have something to save for such as new equipment, insurance premiums, travel, etc.
$5 minimum opening deposit
Up to 10 free deposits per month
Mobile and Online Banking access
Classic Savings Account
Classic member savings account for your small business
Account Attributes
More information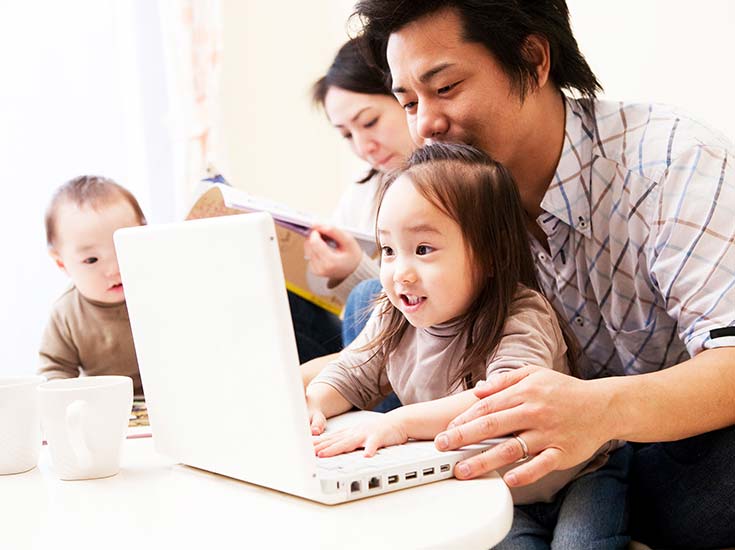 Image with member quote
I have banked at WSECU for 12 years. They have never steered me wrong. I bought a house and car through them. I absolutely love their customer service and would recommend anyone and everyone. – Megan J.
Article
The steps to take when starting a business.
Calculator
Having adequate emergency savings can make unforeseen unemployment, auto repairs, medical emergencies, property damage and even legal issues more manageable. With adequate emergency savings, you can focus on how to best meet your family's needs, rather than worrying about finding the money to handle these difficult situations.
Calculator
Asset allocation is designed to help you create a balanced portfolio of investments. Your age, ability to tolerate risk and several other factors are used to calculate a desirable mix of stocks, bonds and cash.