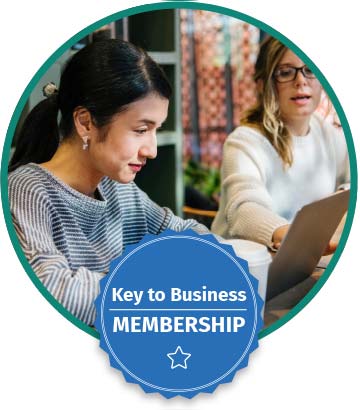 Classic savings account for your small business
Our Business Savings Accounts are a straightforward way for you to save money and still have easy access when you need it. With the ability to open multiple accounts, you can manage specific savings goals from buying new equipment to paying off insurance premiums.
$5 minimum opening deposit
Up to 10 free deposits per month
Mobile and Online Banking access
At a Glance - Classic Savings Account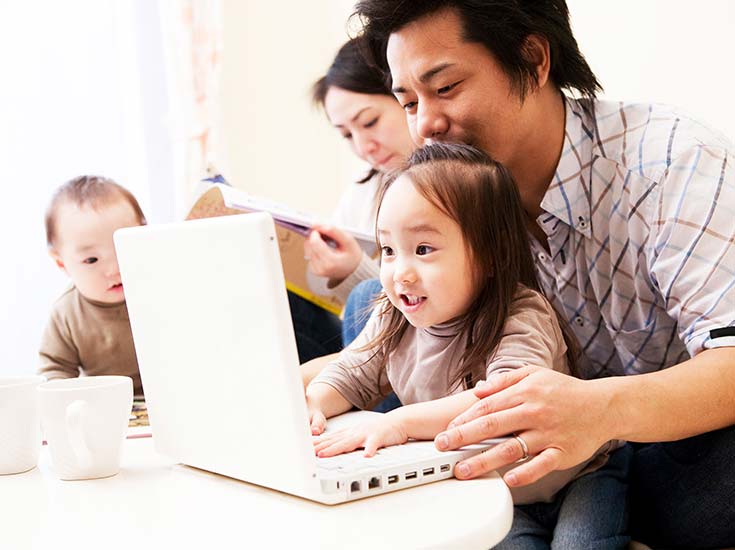 Image with member quote
I have banked at WSECU for 12 years. They have never steered me wrong. I bought a house and car through them. I absolutely love their customer service and would recommend anyone and everyone. – Megan J.