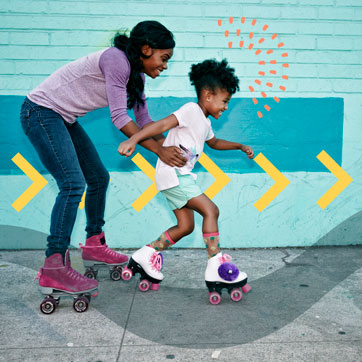 Save for your little ones from the start
Plan for their milestone moments with a savings account, available to all kids under 12 years of age. Helping them save along with teaching them good savings habits early on is one of the best gifts we can give.
Bunny toy and journal included
Youth may have products beyond savings account with joint owner
Youth Savings Accounts can be opened in the branch or by calling our Contact Center.
At a Glance - Youth Under 12 Savings Account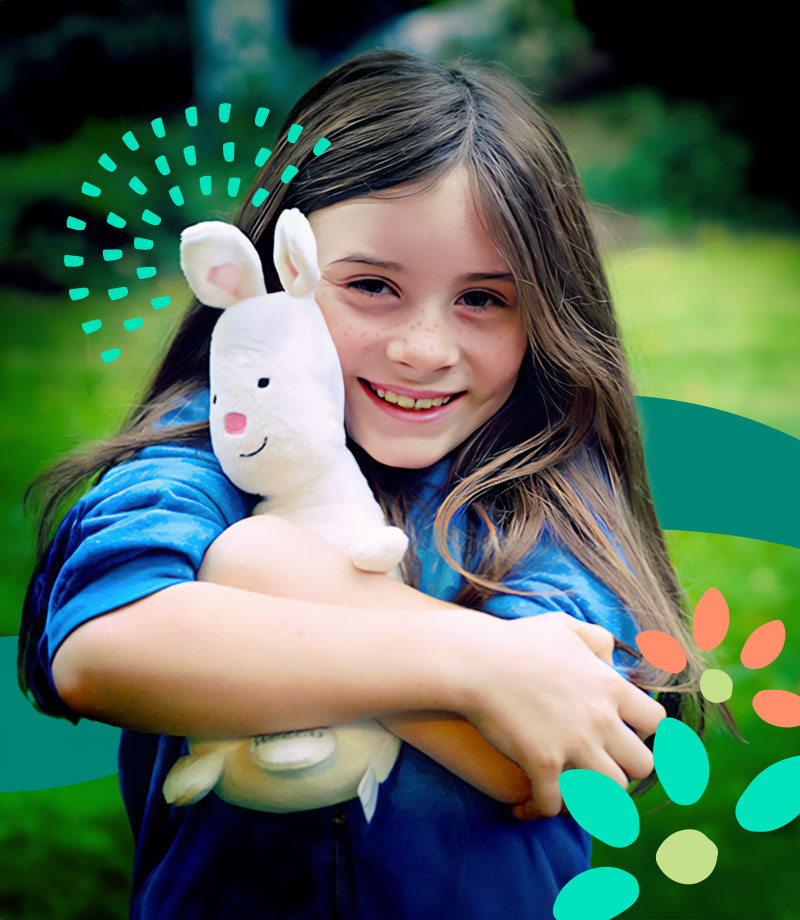 Munny Bunny at WSECU
Meet our Munny Bunny!