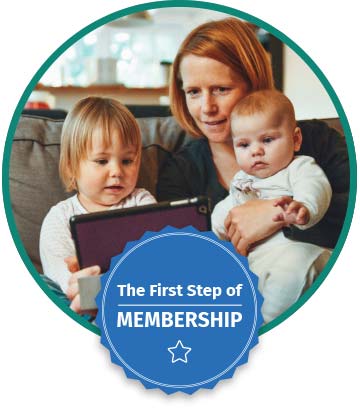 Save for your little ones from the start
Plan for their milestone moments with a savings account, available to all kids under 12 years of age. Helping them save along with teaching them good savings habits early on is one of the best gifts we can give.
Bunny toy and journal included
Youth may have products beyond savings account with joint owner
Youth Under 12 Savings Account
Start saving early and become a member for life!
Account Attributes
More Information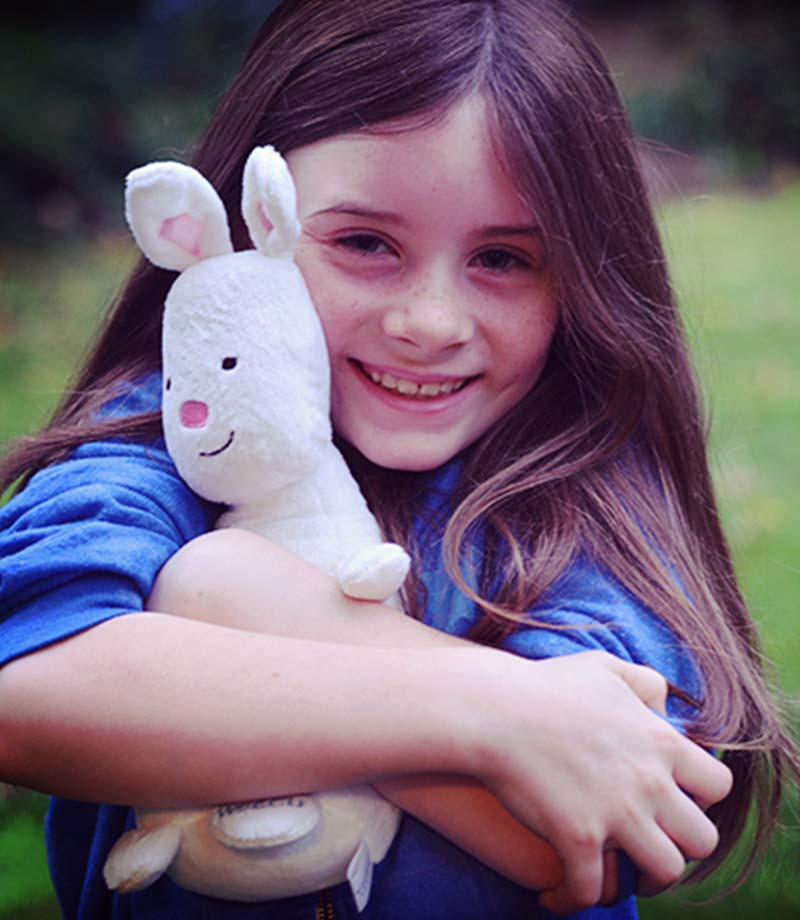 Munny Bunny at WSECU
Meet our Munny Bunny!
HOW TO OPEN AN ACCOUNT
Calculator
Waiting to begin your savings plan can have a huge impact on your results. A delay of even a few years could cost you thousands of dollars. This calculator helps show you how much postponing your savings plan can really cost.
Calculator
Saving for your children's education requires a long-term plan. And, like saving for retirement, the earlier you start your plan the better. Use this calculator to help develop or fine-tune your education savings plan.
Calculator
One of the best ways to increase your savings is to spend less. Even a simple change such as bringing a bagged lunch to work a few times a week can make a difference. This calculator illustrates how a little lunch savings can go a long way.