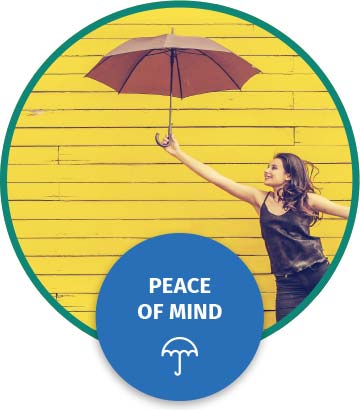 Protect your family's financial future with term life insurance
Term Life Insurance isn't as expensive as you might think – and it's a preventive measure just in case something happens and you aren't there to take care of your family.
Compare multiple rates from multiple carriers
Customized policy to meet your needs
Request a no-hassle quote online
Talk with a representative for personal assistance
Calculator
How much life insurance do you need? Enter your current assets, expense and income. You can also adjust the inflation rate and your expected rate of return to see how these variables can impact your insurance needs.
Calculator
Long-term care is needed by those who can't perform the basic tasks required to take care of themselves. This can include people suffering from a debilitating illness or chronic injury. The need for long term care can arise unexpectedly, often creating a large financial burden. This calculator can help you determine if you are financially prepared for this impending expense.
Calculator
Do you know what it takes to work towards a secure retirement? Use this calculator to help you create your retirement plan. View your retirement savings balance and your withdrawals for each year until the end of your retirement.