Commercial Real Estate Loans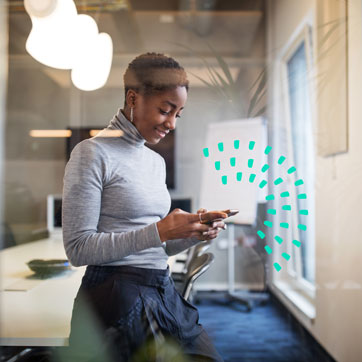 Help with real estate for business
Buying investment properties can seem daunting, but our Commercial Lending team will make financing your investment a great experience. Whether it's an office building, apartment complex, self-storage facility or any other investment property, we're here to help.
Commercial Real Estate Lending
Permanent financing
Financing for a variety of property types
Available for purchase or refinancing
Calculator
Use this calculator as your first step in determining your ability to qualify for a loan. While this calculator can't guarantee you will qualify for your new loan, it is a good check point to see if it is within your means.
Calculator
Determining which loan provides you with the best value involves more than simply comparing monthly payments. Use this calculator to sort through the monthly payments, fees and other costs associated with getting a new loan.
Calculator
Enter your desired payment – and let us calculate your loan amount. Or, enter in the loan amount and we will calculate your monthly payment.