Member Calendar Photo Contest
WSECU Member Calendar Photo Contest
2024 WSECU Member Calendar Photo Contest
Our annual Member Calendar Photo Contest is now closed. Thank you for submitting your best Washington state photos for a chance to be featured in our 2024 Member Calendar. Winners will be notified by Sept. 15, 2023, and will receive a $100 Visa® Gift Card.*
The 2024 Member Calendar will be available at our branches in December 2023.
Have questions? Check out our Frequently Asked Questions (FAQ) below.
2023 Member Calendar contest winners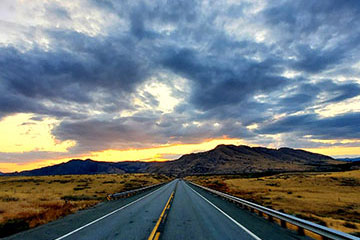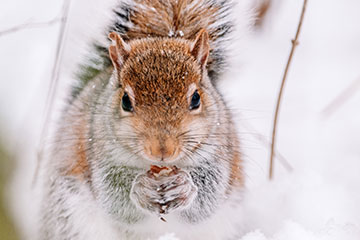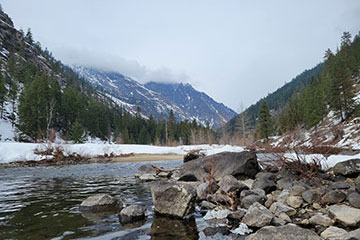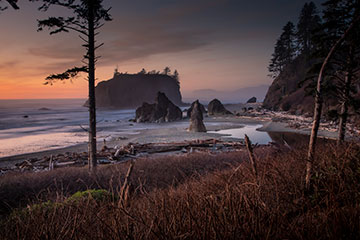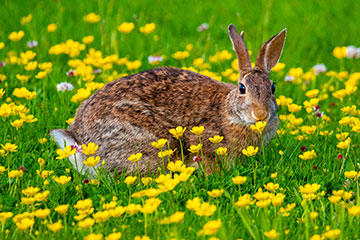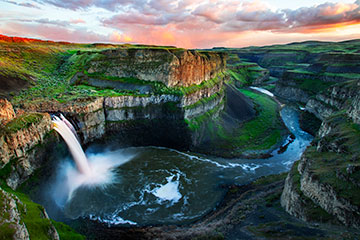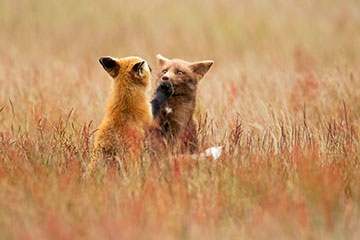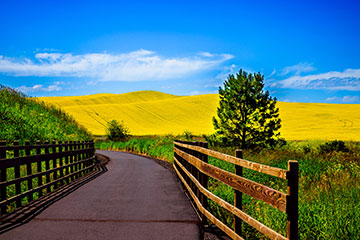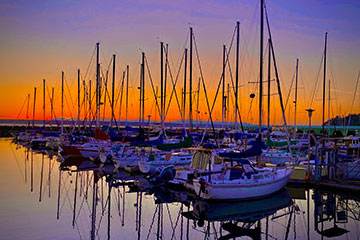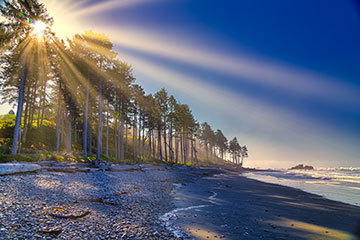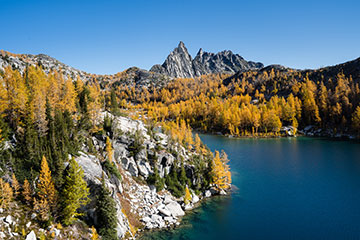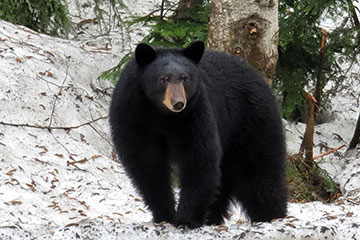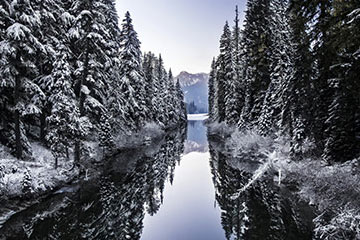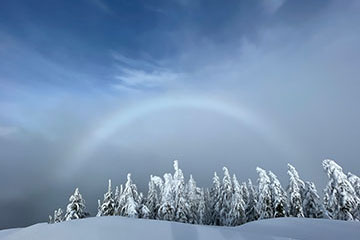 Disclosure
* No purchase required. Only entries that meet contest rules will be considered. Odds of winning the Member Calendar Photo Contest depend on number and quality of entries received. Limit of one winning photo per member per year. All decisions are final. Winning photographers' names and locations (cities and states) will be published in the 2024 Member Calendar. By participating in the contest, you agree to give WSECU exclusive use of your name and image for our newsletter, web and/or any media we deem necessary. We reserve the right to have artistic license to crop photos as necessary. Winners are responsible for applicable state or federal taxes. Contest ends July 31 at 11:59 pm PST, and winners will be notified by Sept. 15, 2023. For a list of contest winners, please mail your request to WSECU, Attn: Marketing Department, PO Box WSECU, Olympia, WA 98507 within 30 days of the closing date of the contest.
** Please note, photos with identifiable faces will not be selected to move forward in the selection process. Faces that are out of focus or unrecognizable may be acceptable.