Security Central
October 1, 2020 • 2 minute read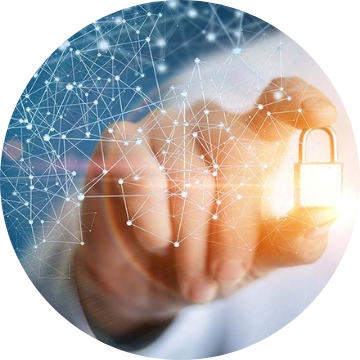 Your Cybersecurity Resource
Security Central is here to:
Provide education about cybersecurity
Help you protect yourself
Keep you informed on current security issues
Do Your Part, #BeCyberSmart
October is National Cybersecurity Awareness Month. We've partnered with the National Cybersecurity Alliance (NCSA) to bring this awareness to our members. This year's theme, "Do Your Part," focuses on empowering individuals and organizations to take ownership for protecting their areas of cyberspace.
If You Connect It, Protect It
During the month of October, NCSA will cover the following topics:
Week 1: The impact of internet-connected devices on our lives
Week 2: Securing devices at home and work
Week 3: Securing internet-connected devices in healthcare
Week 4: The future of connected devices
Learn more on the NCSA website and follow us on social media for details.
Account Alerts: Protect Your WSECU Accounts
Account alerts are ideal for monitoring account activity. Sign up for them in Online Banking under Profiles and Settings:
Real-time fraud alerts
Successful sign-ins
Failed sign-ins
Card authorizations
Deposits and withdrawals
Low balance