Security Central
June 24, 2019 • 2 minute read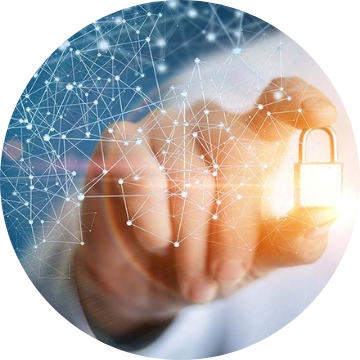 Your Cybersecurity Resource
Security Central is here to:
Provide education about cybersecurity
Help you protect yourself
Keep you informed on current security issues
This Month's Topic: Shred, Clean, Protect, Update
Every year on the last Saturday in July, our Shred & Share event takes place. It's the perfect time to dispose of documents you no longer need, especially those containing sensitive information. We're hosting Shred & Share on July 27 at several branch locations – mark your calendar! Read on for more ways to protect your information.
Protect Yourself at Home
Check your credit reports - receive them free annually at AnnualCreditReport.com.
Check your FICO score regularly as well. Many credit card companies offer free monitoring.
Gather old documents you don't need and dispose of them securely or bring them to our Shred & Share event.
Protect Yourself Online
Keep your security software current.
Turn on automatic software updates.
Use your security software to scan USBs and other external devices.
Change passwords every three to six months.
Read more about online security practices.