We protect your privacy, your information and your money
At WSECU, we work hard to keep your accounts safe and your privacy protected by offering:
Secure Online and Mobile Banking
Data encryption
Fraud monitoring
Information cybersecurity resources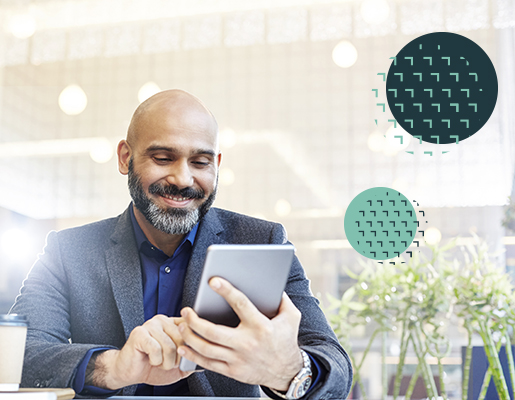 The steps you can take to help protect yourself from fraud
1

Sign up for fraud and account alerts

Set alerts that will notify you of unusual activity on your account.

2

Create strong passwords

Secure your accounts and devices with unique passwords.

3

Opt for multifactor authentication

4

Report fraudulent emails and texts

Forward any emails and texts that appear to impersonate WSECU to phishing@wsecu.org. If you opened any links and are concerned about your account security, call our Contact Center at 800.562.0999.

5

Update apps and operating systems

As technology and commerce evolves, so does fraud. Follow your best practices by making sure your devices are current.

6

Review credit reports yearly
What to do if you are a victim of fraud
---
Fraud departments are there to help
For WSECU accounts, please call our Contact Center at 800.562.0999. We're available 7:00 am-7:00 pm Monday-Friday and 9:00 am-2:00 pm Saturday.
What to do if you are a victim of fraud