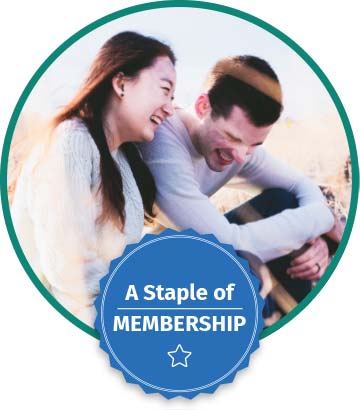 Savings accounts to grow with
A savings account is where membership begins:
Minimum $5 deposit to open
Minimum $5 balance
Create multiple sub-accounts for specific savings goals
Mobile and online account access
Direct deposit and payroll deduction
Classic Savings Account
Our member staple, with low monthly minimum balance requirement.
Account Attributes
More Information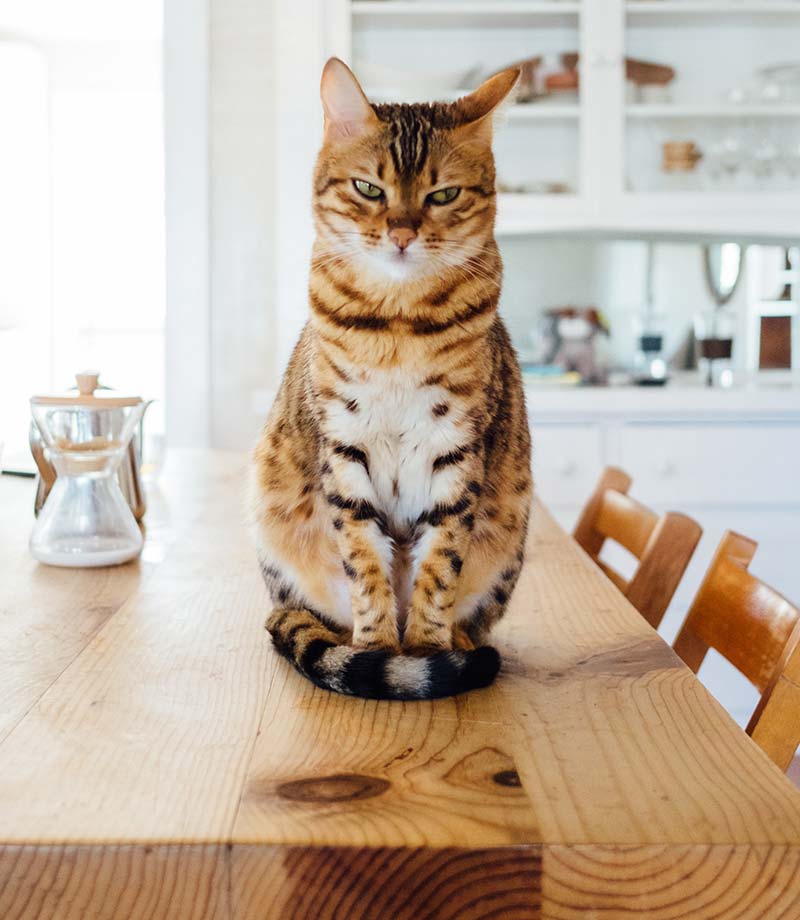 Member quote
I have banked at WSECU for 12 years. They have never steered me wrong. I bought a house and car through them. I absolutely love their customer service and would recommend anyone and everyone. – Megan J.
Munny Bunny
Follow the Munny Bunny to Youth Savings

Calculator
Waiting to begin your savings plan can have a huge impact on your results. A delay of even a few years could cost you thousands of dollars. This calculator helps show you how much postponing your savings plan can really cost.
Calculator
One of the best ways to increase your savings is to spend less. Even a simple change such as bringing a bagged lunch to work a few times a week can make a difference. This calculator illustrates how a little lunch savings can go a long way.
Calculator
Having adequate emergency savings can make unforeseen unemployment, auto repairs, medical emergencies, property damage and even legal issues more manageable. With adequate emergency savings, you can focus on how to best meet your family's needs, rather than worrying about finding the money to handle these difficult situations.