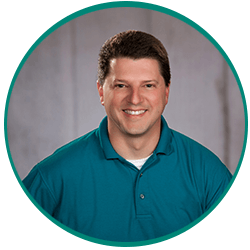 About Cameron
I am a native Washingtonian who's here to stay. My wife and I decided there wasn't a reason to live anywhere else!
I've been in the mortgage industry since 1997, with most of my tenure working for WSECU. When people ask what I do for a living, I reply with a philosophy I adopted from another loan officer: I help people realize their dream of home ownership. After all, not only is buying a home the greatest purchase you'll make, you'll strengthen your family and community as well.
I love what I do, and I look forward to hearing from you.