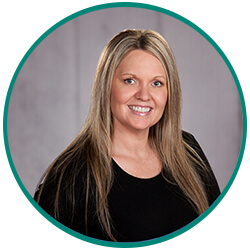 About Tanya
I "blame" my double major from Washington State University for my passion for focusing on education when it comes to helping my members through the mortgage process. I love to answer questions and thoroughly enjoy explaining the details. Feel free to test me!
I have several years of credit union experience and I'm pleased to have a track record of lifelong financial relationships. My in-depth knowledge and passion for helping others is key to making the home loan process as easy as possible.
I'm proud to say I'm a Western Washington native. When I'm not educating members about the mortgage industry, you can find me screaming at any Cougar sports team through the television!