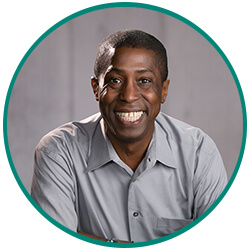 About William
I bring extensive experience in the mortgage and banking industry, specializing in sales and underwriting. I enjoy working with members to determine the best products and services for them.

With a focus on providing quality and superior service, I bring a thorough understanding of underwriting policies and procedures as well as investor and regulatory guidelines and standards.

I have a passion for helping members achieve the dream of homeownership. I am thorough and detail-oriented during every step of the mortgage process. I'm committed to providing my members with weekly updates on their loan status as well as responding to emails and phone messages by the end of each business day.

In my free time, enjoy traveling and sending quality time with my family and friends. I look forward to providing you the highest level of service to the first-time home buyer as well as the seasoned investor.