Tools and services to improve financial wellness and stability
Connect with the financial resources that are there for you.
It can feel scary when your finances aren't where you'd like them to be, but you don't have to go it alone. There are people and organizations that can help.
To connect you with the support organizations nearest you, we've partnered with SpringFour. Just enter your ZIP code to find a list of resources that can provide assistance in several areas, including:
Employment
Childcare, healthcare and prescription costs
Down payments, rent, utilities, and other housing expenses
Mental health services
TIP: After entering your ZIP code and clicking "Next," click the "All Categories" option to see the full list of support categories.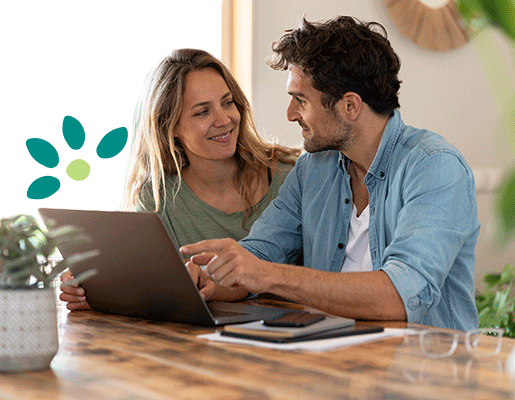 Talk with a WSECU financial coach.
Your financial well-being is important, and we're here to help.
Our coaches can help you put together a workable financial plan and provide additional support.