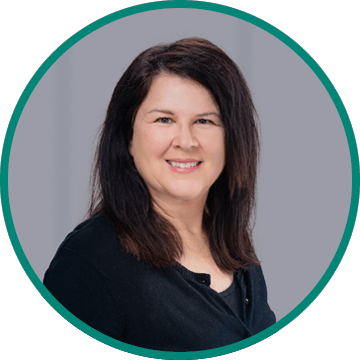 About Carole
If you're looking for a home loan, you've found a great place to start! I've been in the mortgage industry for over 20 years and can guide you through the process and support you along the way. Whenever you're ready, I'm here to help.
Sometimes the home loan process can seem overwhelming, but you're not alone. I can show you how to simplify it with personalized guidance. Providing you with a great experience is my commitment and top priority. Whether you're buying your first home or you're an experienced home buyer, looking to refinance or want to take equity out of your home, I'm here to offer options based on your needs.
Contact me today to get started!