Your first 90 days of membership
Your first 90 days of membership
We're glad you're here
Thank you for joining WSECU. We look forward to working with you, and part of that is keeping you informed about what to expect within the first three months of opening your account.
If you have questions or need clarification about the information below, please schedule an appointment with a Member Consultant. We'll be glad to help.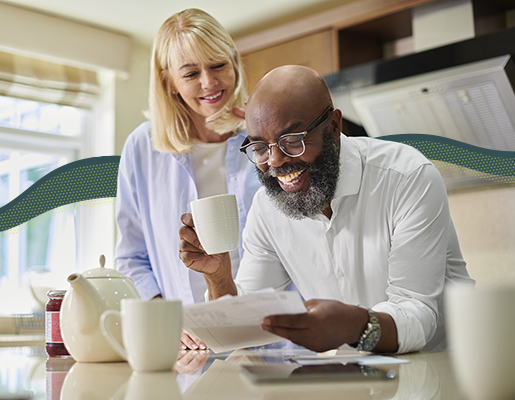 Service availability in your first 3 months
Account access
For quick access to funds and to avoid delays, open new accounts with guaranteed funds such as cash or cashier's checks.
Debit cards may be instantly issued for accounts opened with guaranteed funds.
Accounts opened with personal checks will have a seven-day hold.
Deposits
Deposits can be made immediately through Online Banking or in branches.
Mobile Banking deposits will be unavailable the first 30 days.
ATM deposits may be restricted for 30 days.
Shared branching transactions will not be available the first 30 days. Consider using Online and Mobile Banking when you're on the go.
Transfers
Bill payment is easy to manage with WSECU Bill Pay.
Transfers into WSECU from other institutions are available immediately. Learn more about setting up external transfers.
Transfers from WSECU to other institutions via Online and Mobile Banking are unavailable for the first 90 days.
Courtesy Pay (overdraft protection)
The initial Courtesy Pay limit for those who opt into this overdraft service will be $200 until a deposit history has been established (about 60 days).